— Data Monitoring Committee recommends continuation of the study with no safety alerts within the study population — Company is ramping up patient recruitment by
Read More »
Great news from Algiax – our peer-reviewed publication on one of our novel positive allosteric modulators of the GABAA-receptor, the thioacrylamide HK4, is now available
Read More »
DÜSSELDORF, Germany–(BUSINESS WIRE)–Algiax Pharmaceuticals, a clinical-stage biotechnology company focused on development of GABAA receptor modulators for neuropathic pain and other indications with unmet medical need, announced
Read More »
Algiax Pharmaceuticals is a clinical-stage biotechnology company established in 2011.
It is dedicated to the discovery and development of innovative products to treat diseases with a high unmet medical need.
Algiax' lead candidate AP-325 is a small-molecule GABAA receptor modulator in clinical development as a therapy for neuropathic pain.
Next to AP-325 Algiax has discovered novel GABAA receptor modulator compounds called Thioacrylamide (ThAc) derivatives. The company is advancing a selection of ThAcs derivatives from its discovery to preclinical characterization.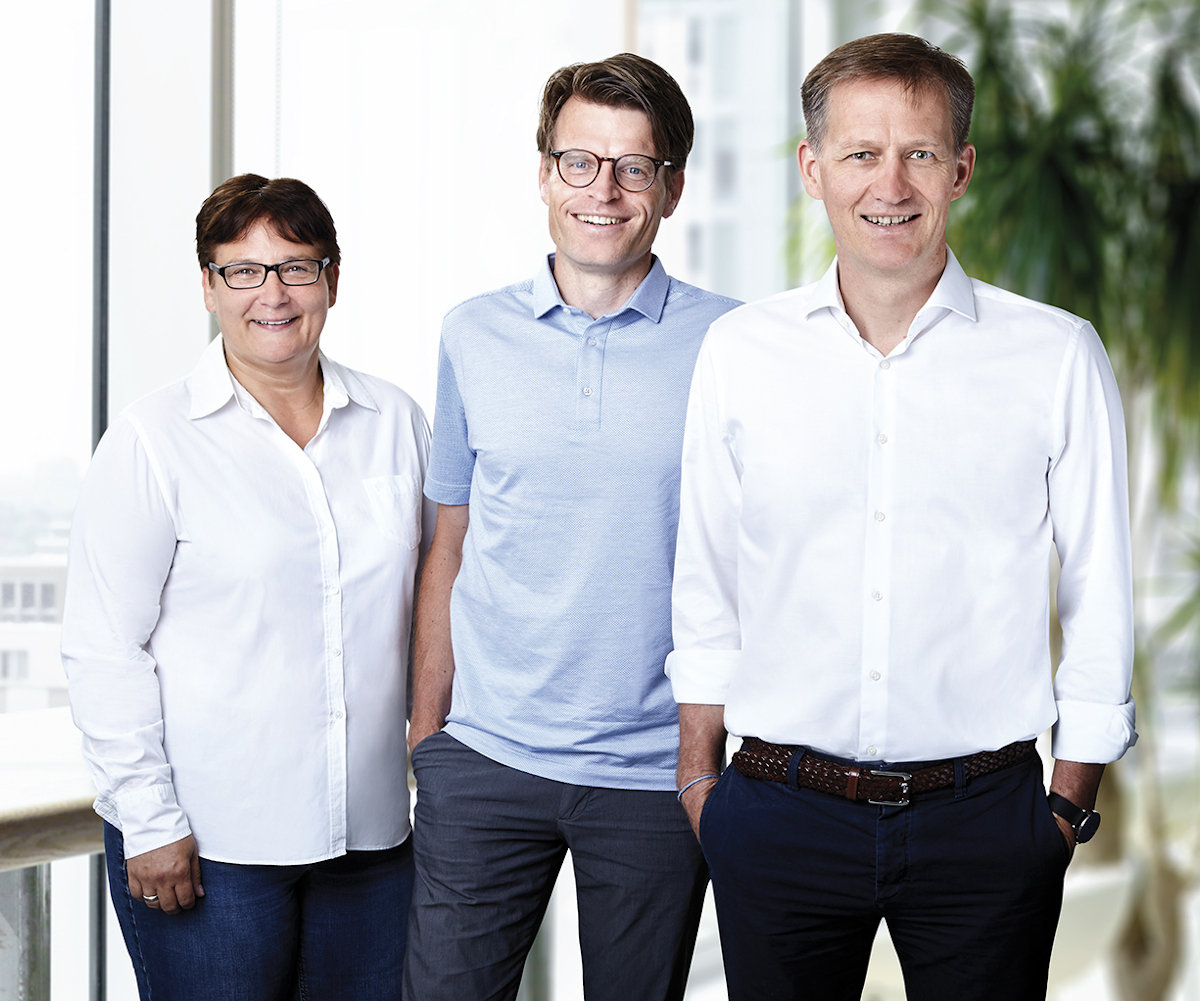 Head of CMS and Regulator Affairs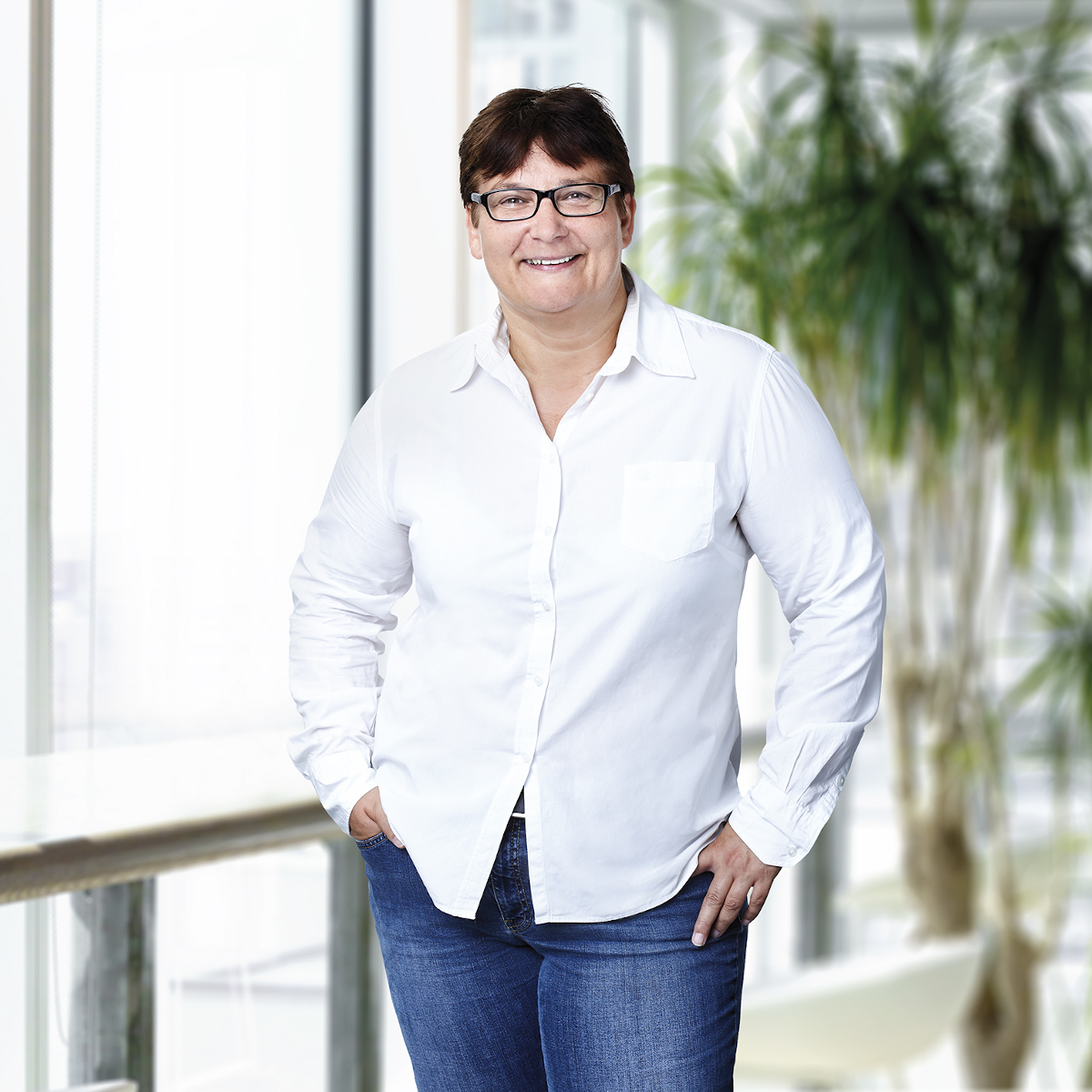 Finance and Transaction Advisor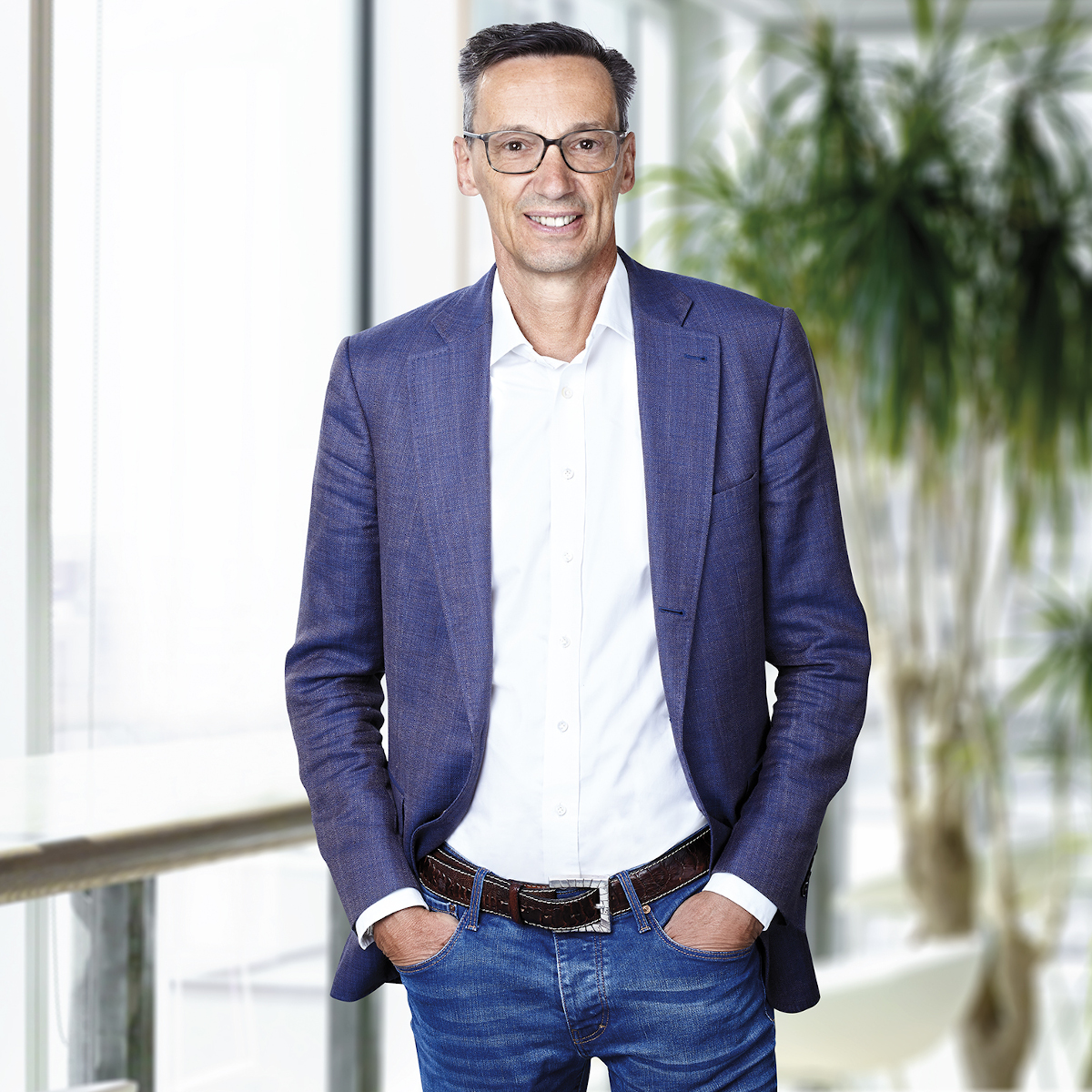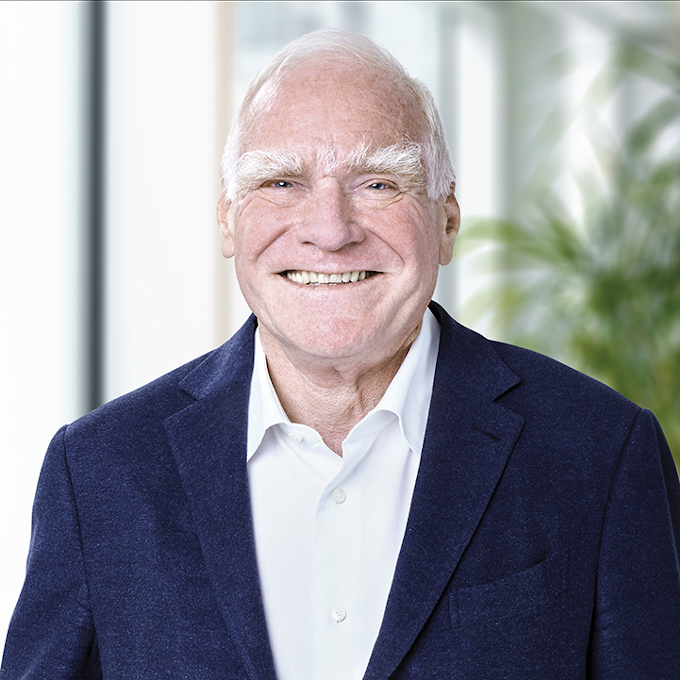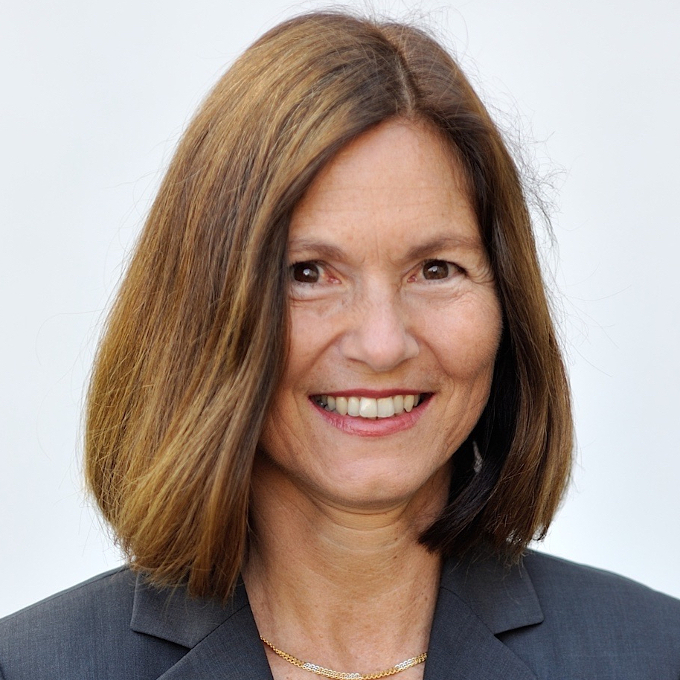 Prof. Dr. med.
Claudia Sommer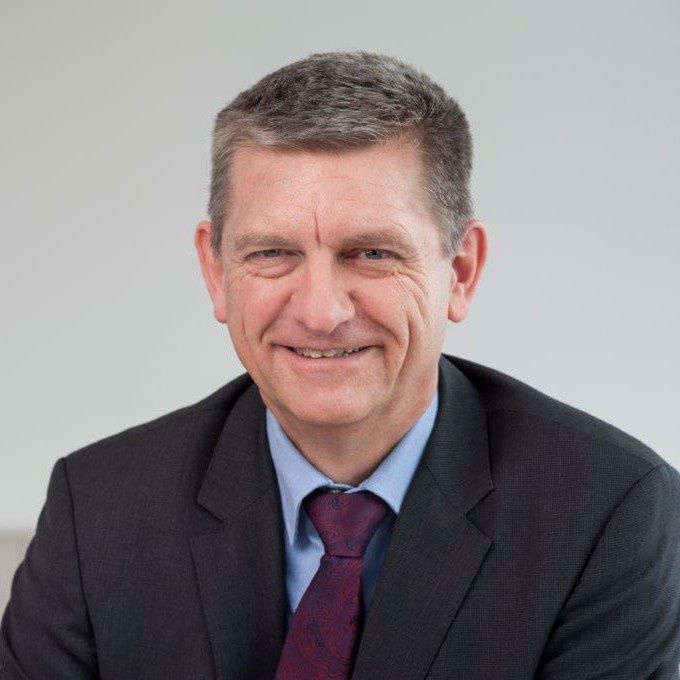 Algiax Pharmaceuticals has discovered AP-325, a unique proprietary small molecule drug compound, to treat neuropathic pain. AP-325 acts as a positive allosteric modulator (PAM) of the GABAA-receptor. GABAA receptor PAMs work via allosteric modulation: they do not bind at the same active site as the natural ligand Gamma-aminobutyric acid (GABAA) but affect the receptor by binding at a different site on the protein.
Next to its AP-325 drug molecule, Algiax is investigating Thioacrylamide (ThAc) derivatives in preclinical research. ThAcs bind to the GABAA-receptor at the same binding site as AP-325 and the functional resemblance between ThAcs and AP-325 was confirmed in rodent models. Based on these and other positive results in preclinical research, Algiax is convinced that the ThAcs offer an excellent opportunity as a new treatment approach in diabetes and chronic pain.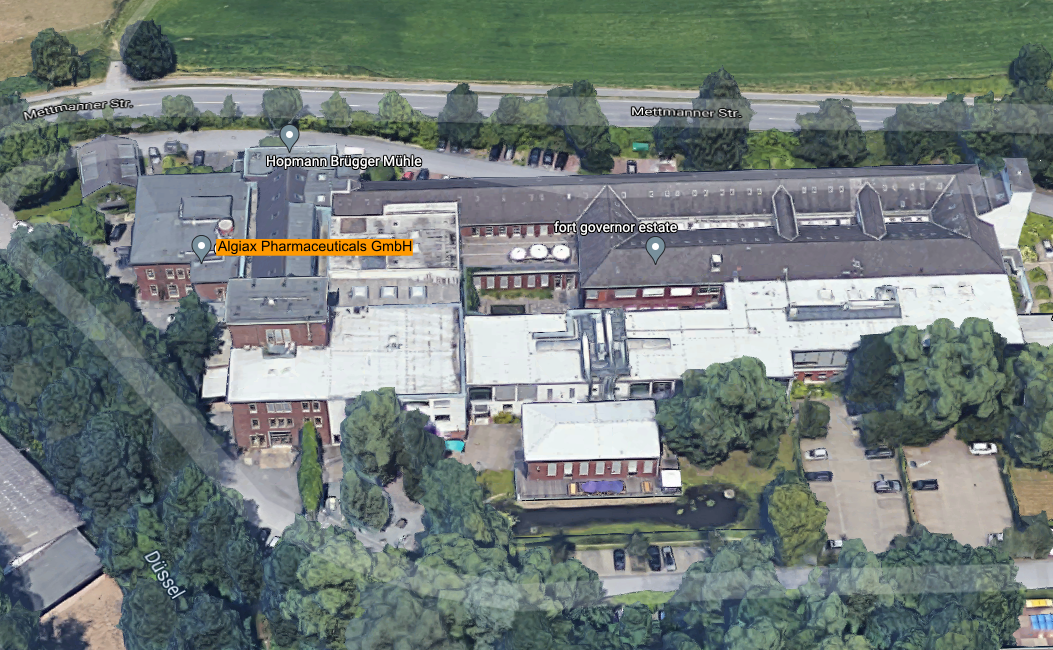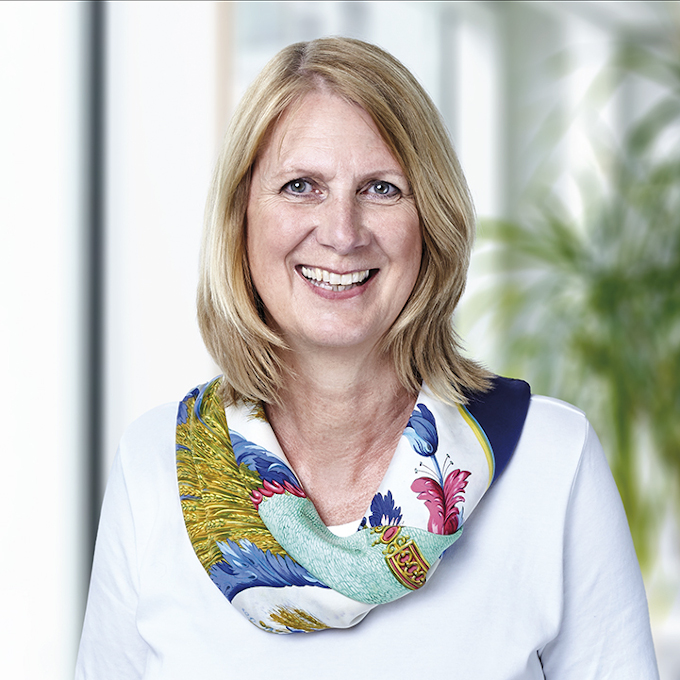 Mrs. Martina Zmugg
Team Assistant
Information pursuant to § 5 TMG
Algiax Pharmaceuticals GmbH
Mettmanner Straße 25
Gebäude 9
40699 Erkrath

Commercial Register: HRB 23420 Registration Court: Wuppertal
Represented by:
Dr. Ingo Lehrke, Chief Executive Officer
Dr. Guido Koopmans, Chief Scientific Officer
VAT ID:
Sales tax identification number according to § 27a of the Sales Tax Law:
DE815282049